On behalf of the board of directors, staff, and volunteers at PRC, I am delighted to share with you that Nicole Shanks will be joining us as our new Executive Director. This has been a long, but fascinating search. Along the way, our board has met with some fascinating women and men as we sought God's person to lead PRC for the years ahead. We sought the right balance of ownership of our evangelical culture, the ability to meaningfully engage with our numerous support partners – both individuals and churches, and the visionary leadership capable of extending PRC's impact in our served communities. We believe we have that in Nicole, and we are excited to have her coming on board. Her bio is attached for your information.
Nicole will be relocating from the Redmond, Washington area with her husband Craig, daughter Olivia (16), and son Nate (11). The process of selling and buying homes and providing for her current business lead us to plan a starting date for her in mid-August.
Please know that we deeply appreciate your patience and continued support as we went through this search phase. We look forward to having you meet Nicole, and will be arranging a variety of forums for that to happen once she's on board.
God Bless,
Brad Bell
Board Chairman
About Nicole Shanks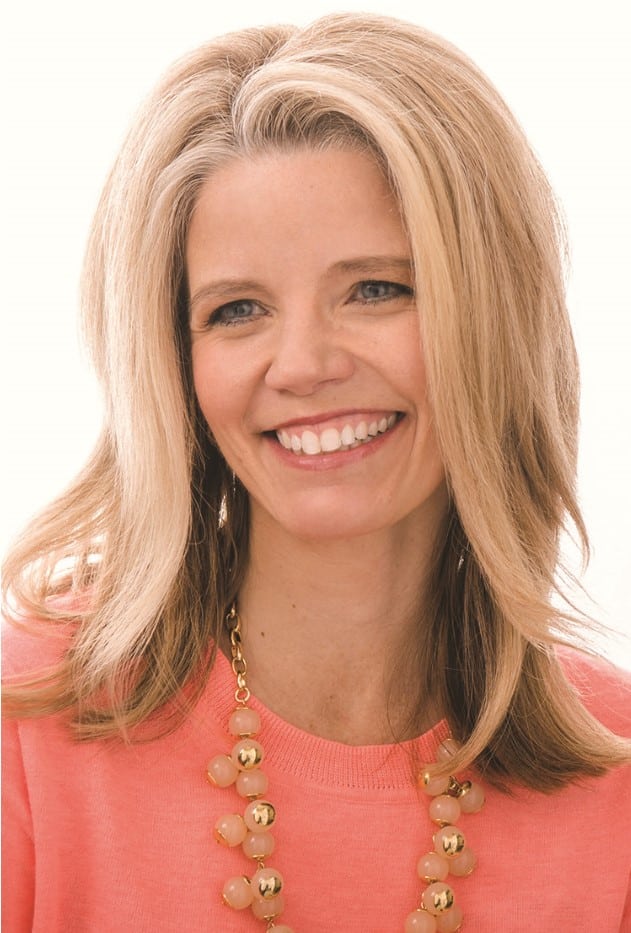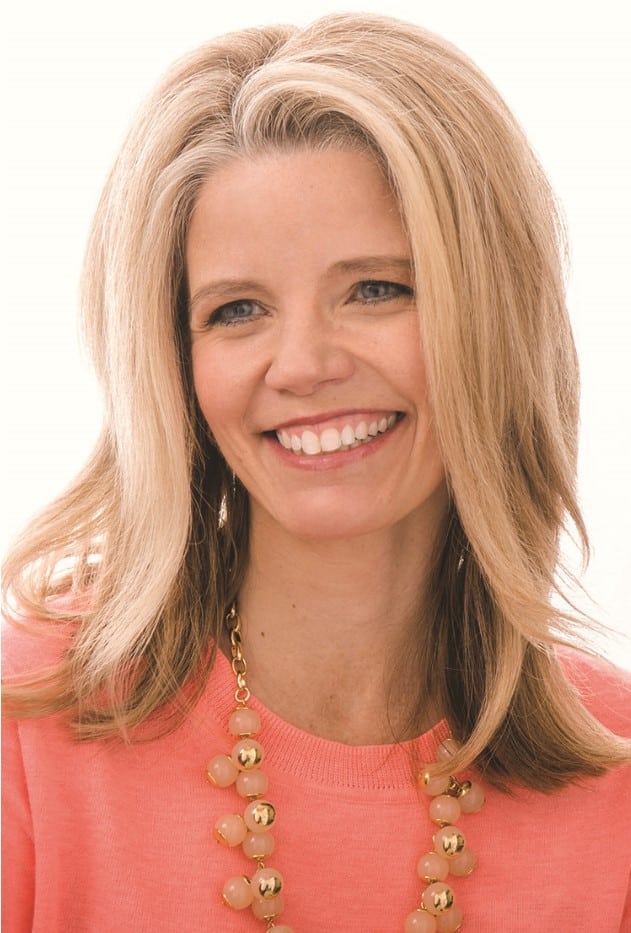 NICOLE SHANKS (CEO, RN, CCE) is a wife and mother, speaker, life coach, registered nurse, and childbirth education entrepreneur with a passion for sharing the love of Christ with others, whether one-on one or speaking before a crowd. After a fulfilling and successful fourteen-year career as an obstetric nurse, Nicole founded a childbirth education company Prepare the Nest
"PTN" in 2010. As part of PTN's growth over the past ten years, Nicole developed and expanded PTN's core programs from a single foundational childbirth
class to additional offerings including Early Pregnancy, Infant CPR & Safety and Breastfeeding programs, eventually incorporating contracted doula services and a partnership with a cord blood company. Nicole became highly proficient in creating programs, authoring educational curriculum, and crafting presentations. She was the primary person teaching classes until she needed to scale the operation and trained others to teach. She routinely presented to clinics, hospitals, physicians, managers, and nurses, as well as corporations such as Microsoft. Today, PTN serves approximately 135 clients each month.
In 2020, the restrictions of the COVID-19 pandemic led Nicole to pivot immediately into an entirely virtual class format, reaching clients throughout the United States and hitting an all-time high in attendance in June. PTN's online success story was significant enough to catch the attention of a local major TV station, resulting in a feature story seen by thousands in the Puget Sound region.
Overcoming immense obstacles has been an integral part of Nicole's journey, both personally and professionally. In addition to successfully navigating the many business challenges of being "David in a sea of Goliath healthcare institutions," Nicole's greatest faith walk transpired when her husband was unexpectedly diagnosed with stage 4 cancer in August 2019. Calling on her lifelong love of scripture and cultivating her daily prayer practice more deeply than ever, she found herself praying through the darkest valleys she and her family had ever faced. Her husband's eventual cure and recovery was nothing less than miraculous – a beautiful testament to God's faithfulness.
As a motivational speaker, Nicole shares her story of hard work and perseverance to inspire others to do the same. Nicole draws from real life experience to authentically connect and share her message with her audience. She delivers motivation and actionable steps to help others take the next step in life or in business.
Nicole's words resonate with people from all walks of life, from moms or small business owners, retirees, in business settings, weekend retreats, and faith-based conferences. She has a warm, approachable style and radiates positivity and energy. She leaves audiences with renewed motivation and confidence to pursue their calling or give towards a purposeful mission, using their talents and resources to glorify God.
Nicole believes that each step of her life's vocations, whether as wife, parent, or CEO has been led directly through the humble study of Scripture, deep prayer, and trust in the Lord. To all who know her, Nicole's abiding faith is the lamp that guides her words and actions.
Preparethenest.com