Who We Are

OUR VISION:
A transformed community where every baby is wanted.
OUR MISSION:
To prevent abortion and present eternal truth.
We are a network of pregnancy clinics and education centers providing clear and truthful medical based pregnancy confirmation and education for men and women facing unplanned pregnancy or sexual health crisis. We stand on the truth that every life has a divine purpose and every human being is endowed with precious dignity and worth. We believe a real choice involves knowing all the facts and no one should be forced to make a decision because they lack support and encouragement.
We serve all women without discrimination.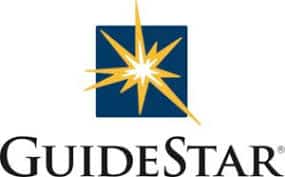 PRC is pleased to have the Gold Seal of Transparency with Guide Star for 2018.
Click the Guide Star logo above for more information.