Volunteer Orientation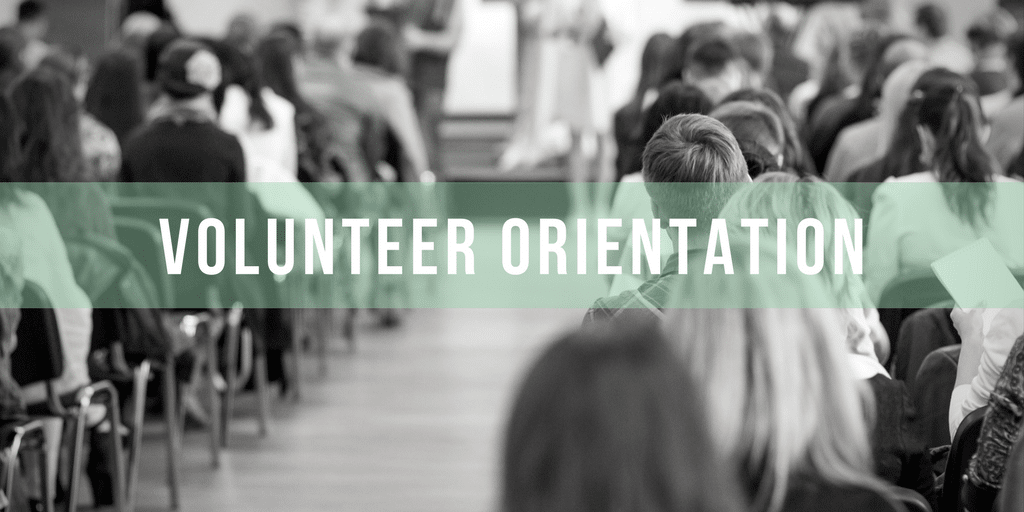 Our quarterly Orientations are designed to help you understand the impact, the mission and the vision of the world in which PRC operates. This 2-hour presentation is led by Janet Custer the Executive Director and ends with a Q&A session.
VIRTUAL VOLUNTEER ORIENTATION
Registration is now open online!
WHEN: August 27, 2020  11:00 AM to 1:00 PM
WHERE: ONLINE VIA ZOOM WEBINAR 
To register for PRC's Virtual Volunteer Orientation, click here.
Or, if you have any questions contact Kim Buchanan at kbuchanan@prcnaples.org
To sign in for Volunteer Orientation, click here
For Advocate Training Only:
If you choose to become a trained Advocate you will be required to go through training. Other volunteer opportunities do not require this training but do require attendance at the Orientation.
*All future volunteers or employees of PRC are required to attend.
ORIENTATION & TRAINING SESSION:
The required training for those who desire to become an Advocate: 
Dates and locations for future Advocate Training are postponed until further notice due to COVID-19.
Contact Kim Buchanan at kbuchanan@prcnaples.org
to attend any orientation or training session.