Employment Opportunities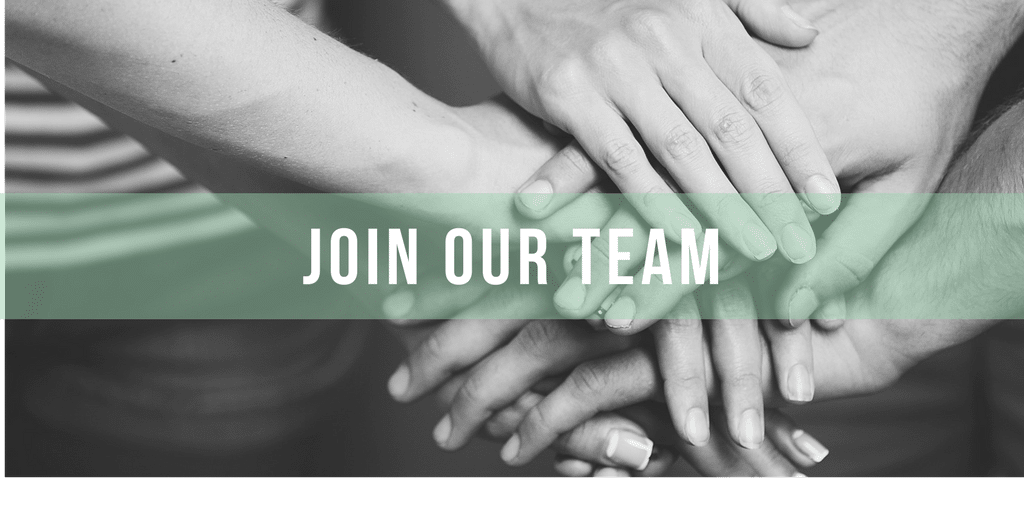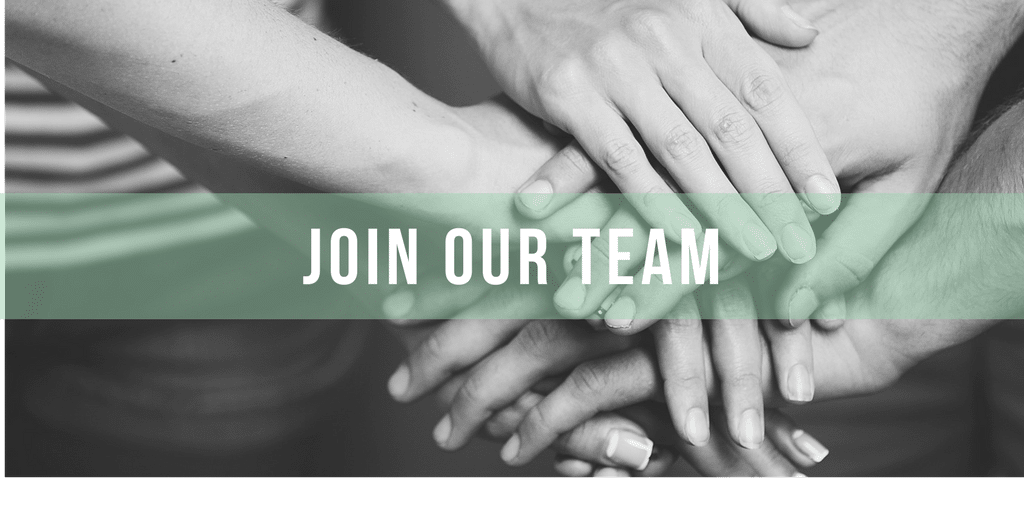 NEW NORTH CLINIC OPENING IN JULY 2020
Open Employment Opportunities:
Receptionist 
PRC needs a warm and organized individual to schedule appointments and answer patient calls. Full and part-time schedule available.
Clinic Manager 
 PRC is seeking a full-time Clinic Manager to lead a staff of nurses and Advocates in the care and support of women facing an unplanned pregnancy.
Please fill out the form below and send a copy of your resume and cover letter sharing why you would like to work at PRC to senders@prcnaples.org if you are interested in a position listed.