Guest House Petition
Will you help us build a bright future for pregnant moms?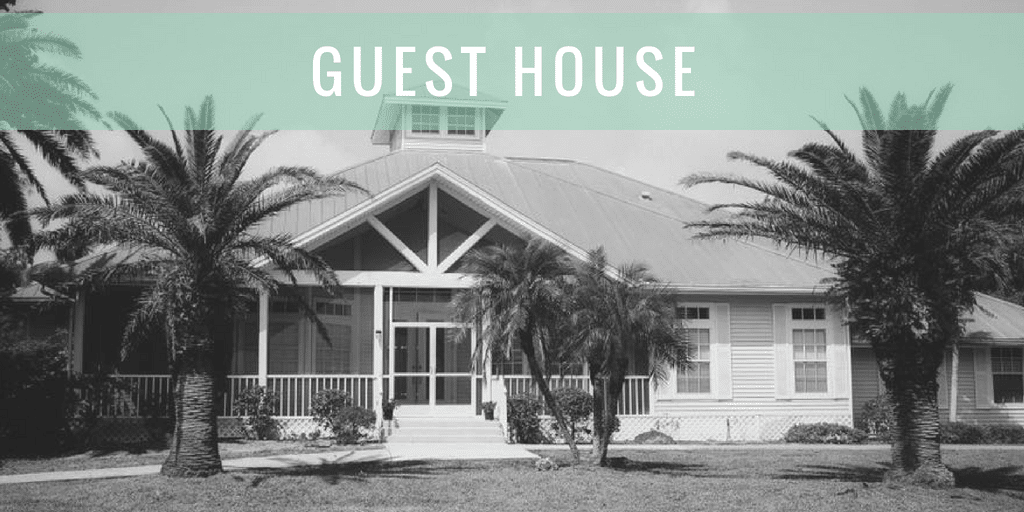 Dear Board and Council Members,
We are fully in favor of Pregnancy Resource Center's intended use of the 5.3 acres on River Ranch Road to build their Guest House- a residential home for women facing an unplanned pregnancy. We welcome such use in our neighborhood and feel that it represents the open and welcoming environment we want to create in our communities.
We fully support the Pregnancy Resource Center and their desire to help women who find themselves in a challenging pregnancy.