About Us
Who We Are
We stand on the truth that every life has a divine purpose and every human being is endowed with precious dignity and worth.
Leadership
Board of Directors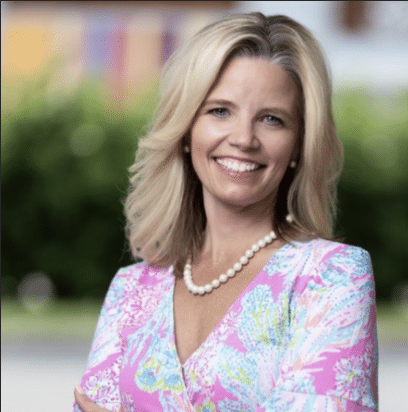 Bio:
Nicole has been a labor and delivery nurse, specializing in OB/GYN nursing for almost 20 years. She enjoyed serving mothers and their infants during this period. She also launched and grew a childbirth business called Prepare the Nest in the Puget Sound area of Washington State for ten years.  Her passion for educating couples about childbirth and parenting has prepared her for the current role at PRC, where she is excited to see what God has in store!  Nicole joined PRC as Executive Director in August 2021. Nicole is married to Craig and has two teenagers that keep her busy. 
She loves the mission statement that aims to prevent abortion and present eternal truth. This position is the perfect blend of medical and ministry that she believes the Lord has been preparing her for her whole life.  
Apostle Paul's Ephesians 3:20 resonates with her personal mission statement: "Now to him who is able to do immeasurably more than all we ask or imagine, according to his power that is at work within us."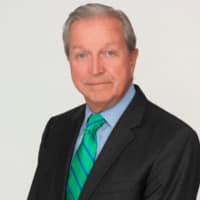 Bio:
Brad enjoyed a career in Finance across a number of technology and industrial corporations, including roles as Treasurer and CFO for NYSE-listed companies and in the private equity space. He also developed deep experience in board governance matters, having served as a director for nine publicly-traded companies and 2 Bio-Chem startups over the past 35 years, including serving as non-executive chairman and as chair of audit, compensation, and governance committees.  
He and his wife Lorrie adopted their four sons, a lengthy journey that gave them a vividly new appreciation for the value God placed on all human life, and how that truth was rejected by so many. When they moved to Naples in 2012, they became supporters of PRC in a variety of forms and Brad went on to join the board in 2016. 
His favorite Bible verses include James 1: 2-4, which begins with "Count it all joy, my brothers when you meet trials of various kinds..." God brings these travails and tests to grow us – closer to Him and to other believers as He refines our walk.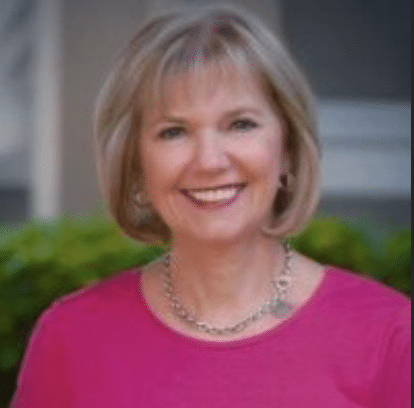 Bio:
Suzy has been an active supporter of PRC in a variety of roles and has served as a board member since March 2017. She worked in Medical Record Administration before becoming a homemaker. For 30 years, she taught women's Bible studies and spoke at retreats and Christian Women's Clubs. Suzy and her husband served on the Indiana Family Institute board for over two decades.  
However, she felt that her calling from God was to do more than just donate money to pro-life organizations. This led her to PRC, where she underwent advocate training and served as a patient advocate for six years.  
Suzy believes her personal mission aligns with the message of Daniel 11:32, which states that "the people who know their God shall display strength and take action."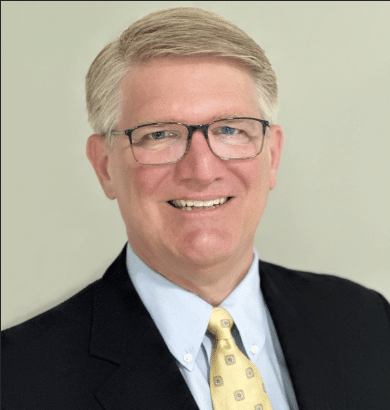 Bio:
Craig is a native of Grand Rapids Michigan.  He began his career as a CPA and has held finance, operations, and sales management roles in the package printing industry.  In addition to serving on the Session of Covenant Church, Craig has been Treasurer on the PRC Board as of August 2022.  
Craig has been married to Ruth since 1978.  They have 2 adult children, a daughter-in-law and a grandson. 
Craig's service to PRC is rooted in the belief that God values each life, including the life of the unborn baby and the mother.  He hopes that each unplanned pregnancy can be used to transform the life of the mother and save the life of a baby, fueling his passion for PRC. 
The prophet Jeremiah captured this when he wrote "For I know the plans I have for you," declares the Lord, "plans to prosper you and not to harm you, plans to give you hope and a future."  (Jeremiah 29:11).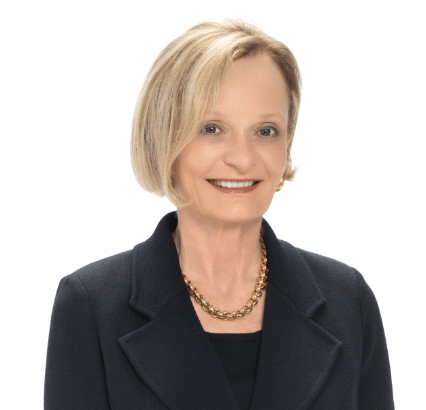 Bio:
Sally Fisher's career spanned over 40 years in the financial industry, most recently serving as the senior partner on a team advising on $1 billion in assets. Sally retired in December of 2022, and now devotes time to mentoring and volunteer activities.  
Giving back to the community has always been important to Sally and something she has inspired others to do.  She has served on the board of PRC since May 2018, and currently holds the title of Secretary of the Board of Directors.  In addition to being active in the pro-life industry, Sally served on the board of KARM, a homeless ministry in Knoxville, for 12 years and held the position of Chairman of the Board.  An attribute of both PRC and KARM that is important to Sally is that both go beyond the initial client need and strive to engage clientele in healthy relationships while connecting them to the Christian community. 
Sally's favorite bible verse is Ester 4:14, "And who knows but that you have come to royalty position for such a time as this?" Her strong desire is to work with PRC and others in the pro-life movement to take advantage of a time such as this to speak out for the unborn and to provide a sanctuary along with a constructive path for their mothers.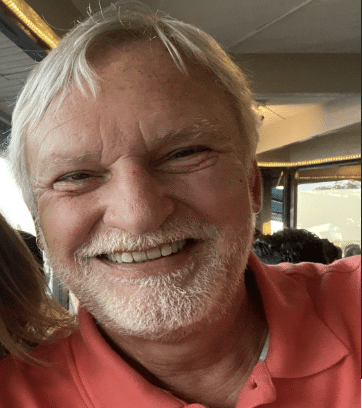 Bio:
Gary graduated from Purdue University, Krannert Business School in 1976. He pursued 40+ years of entrepreneurial endeavors founding and directing multiple international companies in the electronics Industry followed by creating a startup of a large-scale machine manufacturing company for the Concrete Industry. 
Gary was initially drawn to PRC in early 2023 due to its enhanced range of services, which not only concentrate on safeguarding the unborn but also cater to the crucial requirements of mothers and fathers to ensure effective parenting after the child's birth. 
A bible verse that relates to my personal mission is John 3:16. God gave us his son so that we could have everlasting life. I believe this gift needs to be shared with every person, including those not yet born.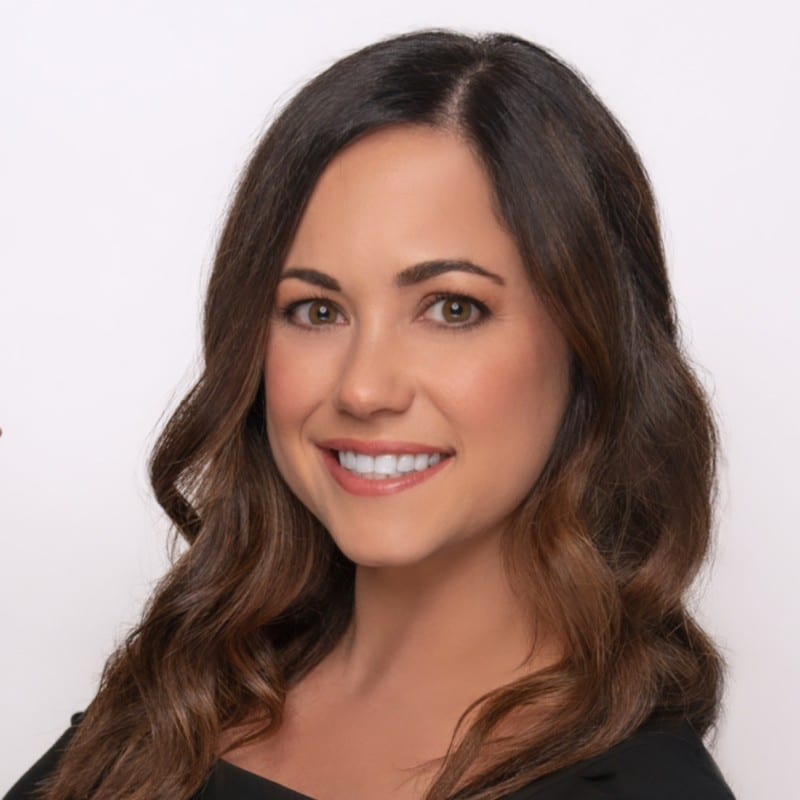 Bio:
Jillian is an experienced leader in marketing, organizational communications, and leadership. Currently, she is leading a large real estate organization. Previously, she was a part of PRC's administrative staff.  
 She deeply admires PRC's commitment to sharing the ultimate hope of the gospel with parents facing an unplanned pregnancy. Her grace story involves PRC intervening in her life, and now she wants others to understand that all life is a gift and God always provides.  
Jillian named her daughter Lily after God's promise to provide for her when she was unsure how that would happen. Matthew 6:28-30 serves as a reminder to not be anxious about clothing and to consider the lilies of the field, who neither toil nor spin, yet are arrayed more splendidly than Solomon in all his glory. If God so clothes the grass of the field, which today is alive and tomorrow is thrown into the oven, will he not much more clothe you, O you of little faith?