Board of Directors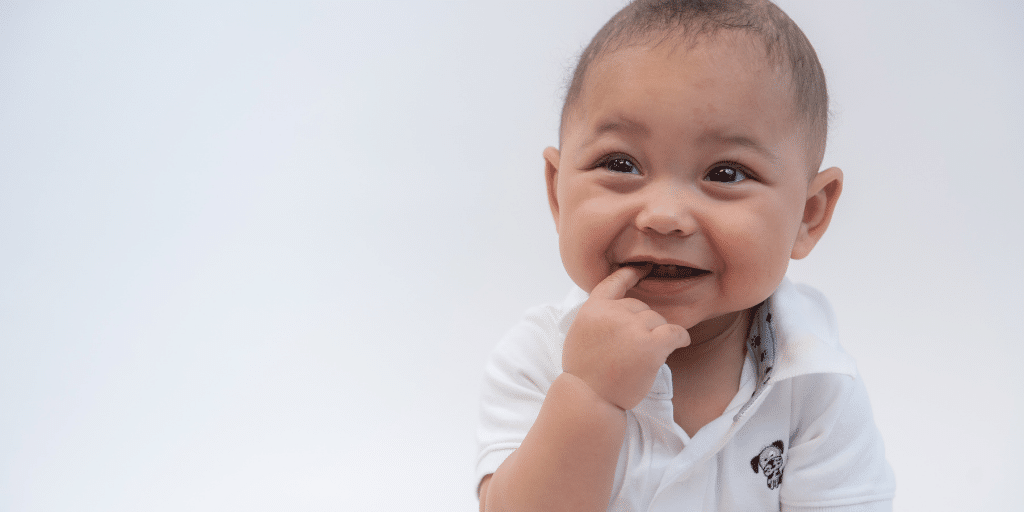 Rescue those being led away to death; hold back those staggering toward slaughter. 

If you say, "But we knew nothing about this," does not he who weighs the heart perceive it? Does not he who guards your life know it?

Will he not repay everyone according to what they have done? Proverbs 24:11-12
---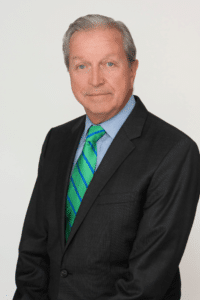 Bradley Bell, Board Chairman
Brad joined the PRC Board of Directors in 2016 as Treasurer and was named Board Chairman in 2019. He retired from a career in corporate finance, including Chief Financial Officer positions in two Fortune 500 companies. He also has deep experience in board governance matters, having served as a director for ten publicly-traded companies over his career, including roles as Non-Executive Chairman and as Chair of Audit, Compensation, and Governance committees.
He currently serves as an Elder and Treasurer at Covenant Church of Naples. His earlier charitable work included serving on the board of Opportunity International, a faith-based microfinancing organization serving the world's poorest populations.
Brad and wife Lorrie have lived in Naples since 2012, and they have 4 adopted sons. Brad's favorite life verse is James 1:2-3.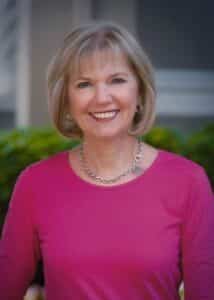 Suzy Scott, Secretary
Suzy has served on the Board of PRC since 2016 and she has served as an Advocate with PRC since 2013. She is passionate about sharing her faith and seeing women come to Christ as well as turn from abortion to life for their babies. Her volunteer and ministry history includes:
Serving on the Indiana Family Institute Board started by Dr. James Dobson
Founding and leading a Bible Study for Women in Kokomo, Indiana, which grew to over 250 women
Speaking to the Great Banquet Community and Christian Women's Clubs
She has been married to Dr. Peter Scott for 50 years and they enjoy many activities with their two children and five grandchildren. She attends Covenant Church of Naples and one of her life verses is Daniel 11:32b.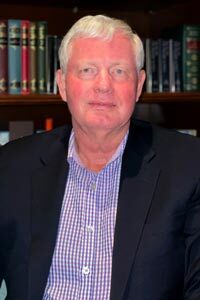 John Poole, Treasurer
John joined the PRC Board of Directors in 2019. He first learned of PRC through Covenant Church of Naples, which he attends. He and his wife, Sharon, toured the PRC Estero Clinic which was their first visit and resulted in their first financial commitment.
After growing up in Sarasota, FL, John attended college and graduate school in St. Petersburg, FL and Cambridge, MA. His 30 plus years in New Jersey were spent in pursuing his career and raising his two daughters with his wife. John and Sharon have been in Naples since retirement in 2015.
John believes God calls us to protect human life and is trying to be obedient by using his gifts where they can contribute to him being in God's will. His favorite life verse is Psalm 25:4-5.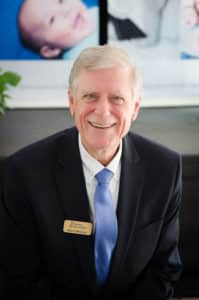 John Anderson
John has been serving on the PRC Board since 2012 and is currently the Senior Pastor at Bay Presbyterian Church, a church he founded in Bonita Springs. John leads this board with integrity to its mission and vision and always with a high view of God. A resident of Naples for 37 years his community involvement includes:
Board member of the Florida Church Planting Network
Supporter of Love, INC and New Horizons
Place of Hope, an orphanage/church/school in Haiti
John has been married to his wife, Carey, for 43 years and enjoys his two children and two grandchildren.  His life verse is Romans 8:35-39.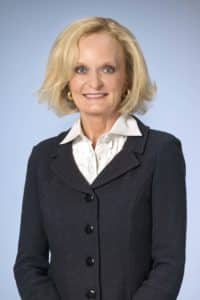 Sally Fisher 
Sally joined the PRC Board of Directors in 2018.  Her career in the financial services industry includes leadership positions in banking and wealth management. Currently, she serves as Senior Vice President and financial advisor for a money-center institution. Sally has a passion for the right to life for the unborn along with a desire to provide to those in crisis the resources and hope necessary to make healthy and productive life decisions. Some of her past charitable endeavors include:
Chairman of the Board of Hope Resource Center and the Board of Knox Area Rescue Ministries
Treasurer for the Tennessee Chapter of the National Museum of Women in the Arts
McClung Museum & Childhelp USA
Sally and her husband, John, have four children, ten grandchildren and a very pampered dog. They are members of First Presbyterian Church of Bonita Springs. Sally's favorite life verse is Esther 4:14.