Board of Directors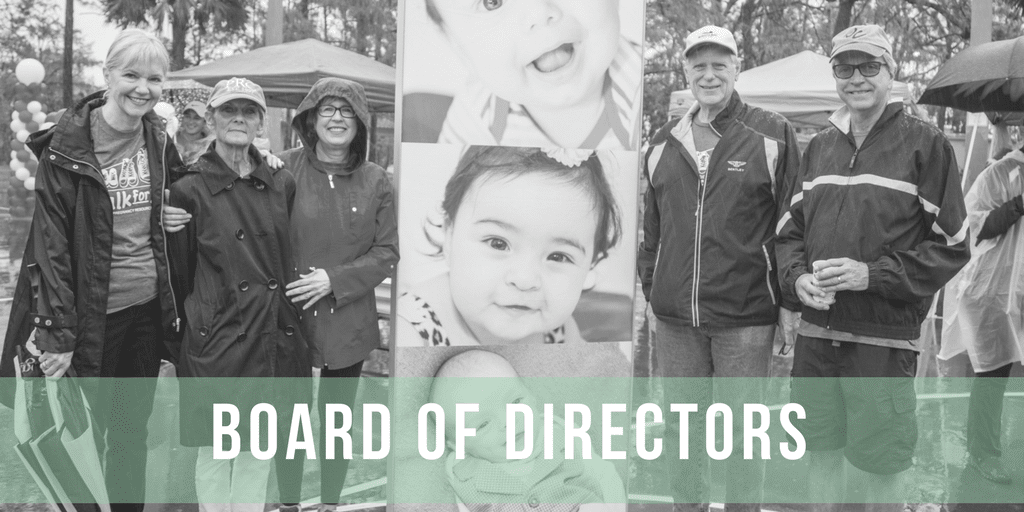 Rescue those being led away to death; hold back those staggering toward slaughter. 

If you say, "But we knew nothing about this," does not he who weighs the heart perceive it? Does not he who guards your life know it?

Will he not repay everyone according to what they have done? Proverbs 24:11-12
---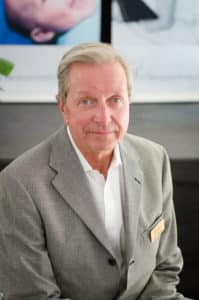 Bradley Bell, Board Chairman
Brad has been serving on the PRC Board for two years. He retired from a 20-year career in corporate finance including CFO positions in two NYSE-listed companies. He has offered his financial expertise on numerous boards including:
Chemours Corporation
Hennessy Capital Acquisition Corporation III
Momentive Performance Holdings, non-executive Chairman of the Board
Opportunity International, a faith-based microfinancing organization
Brad and wife Lorrie have lived in Naples since 2012 years and are members of Covenant Church Naples.  They have 4 adopted sons. Brad's favorite life verse is James 1:2-3.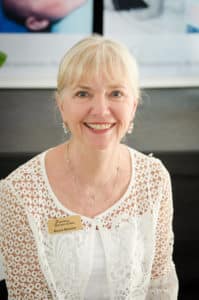 Suzy Scott, Secretary
Suzy has served on the Board of PRC since 2016 but served as an Advocate since 2013. Suzy is passionate about sharing her faith and helping others find the Lord and her greatest accomplishment is meeting with PRC patients and seeing them change their mind from abortion to life.  She considers it pure joy to hear from past girls she mentored and knowing that they are safe and their babies are growing. She has always been very involved in Life issues and her volunteer history includes:
Serving on the Indiana Family Institute Board
Founding Psalms Bible Study for women which has grown to over 250 active women
Speaking for the Great Banquet Community and Christian Woman's Clubs
She has been married to Dr. Peter Scott for 48 years and enjoys many activities with her two children and five grandchildren.  She attends Covenant Church Naples and her life verse is Daniel 11:32.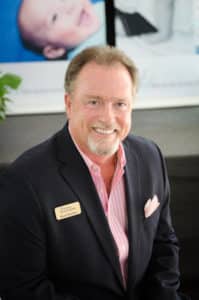 Dave Berg
Dave has been serving on the PRC Board since 2014.  He retired to Naples in 2008 but that has not slowed him down.  His 20 plus years in corporate America included being President & CEO of Munsingwear Inc., PremiumWear Inc. and New England Business Services Inc.  He continues to serve in various volunteer positions including:
Twelve years of service at Covenant Church Naples
Multiple board positions for HOA's and Charitable Organizations
His greatest achievement is prioritizing his life, relationships and areas of influence. Dave has been married to Patti for more than 35 years and together they enjoy their 3 children and 7 grandchildren. He attends Covenant Church Naples and his life verse is Matt 28:19 – "Go and make disciples".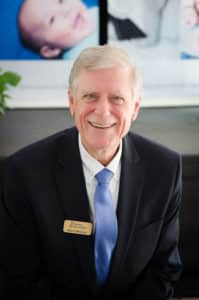 John Anderson
John has been serving on the PRC Board for 6 years and is currently the Senior Pastor at Bay Presbyterian Church- a church he founded in Bonita Springs.  John leads this board with integrity to its mission and vision and always with a high view of God. A resident of Naples for 35 years his community involvement includes:
Board member of the Florida Church Planting Network
Supporter of Love, INC and New Horizons
Place of Hope, an orphanage/church/school in Haiti
John has been married to his wife, Carey, for 41 years and enjoys his two children and two grandchildren.  His life verse is Romans 8:35-39.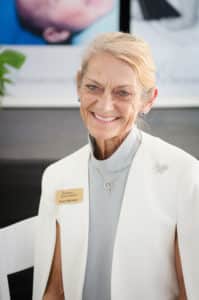 Melinda Patterson
Melinda has served on the PRC Board since 2016.  She moved to Naples 10 years ago and today she enjoys serving her community through assisting great organizations. Her impact over the years includes:
Twenty-year career in the banking industry
Served on the board for Protected Harbor
Children's Assistant for Bible Study Fellowship, Naples class.
Melinda believes we are each called to steward the blessings God has entrusted each of us with for a short time. She views the Pregnancy Resource Center as an opportunity to sow seeds of faith to help the children and mothers by saving and transforming lives, to God's glory.  Melinda has two grown children and 3 grandchildren and attends First Baptist Church of Naples.  Her life verse is Hebrews 11:1.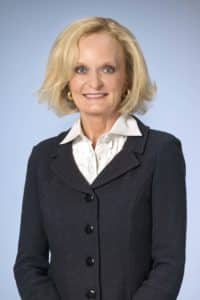 Sally Fisher 
Sally joined the PRC Board of Directors in 2018.  She has been employed in the financial services industry for almost 40 years, managing both commercial and private banking teams.  Currently, she is employed by a financial institution where she is a Senior Vice President for a wealth management practice. Sally's heart is with the pro-life movement.  She has a passion for the right to life for the unborn and a passion to mentor women and it is seen in her impact: 
She served as Chairman of the Board for a multi-county pregnancy resource center in Tennessee where services included medical outreach and education  
Twenty-year career in the banking industry
Currently, Sally is Chairman of the Board for a Christian-based ministry to the homeless where the need for food, shelter and medical attention gives volunteers and staff the opportunity to bring hope to those who felt hopeless and restore them into the body of Christ.
Sally and her husband have three children, nine grandchildren and a very pampered dog.  They are members of First Presbyterian Church of Bonita Springs.  Sally's favorite life verse is Ester 4:14.
Janet Custer, Executive Director
Janet became the Executive Director of PRC in September of 2014.  She moved to Naples from Ft. Lauderdale in 2004 with her husband and four young children.  Her passion to change lives can be noted in her past impact:
Established Mom's Coffees at a local elementary school which provided an opportunity for parents to voice concerns and pray for their children.
Bible Study Fellowship group leader for 10 years and Teaching Leader in Naples for 5 years.
Since taking the position at PRC, two clinics have opened to serve both Collier and Lee counties.  The Campus Clinic serves the students of Florida Gulf Coast University and Estero area.  Her expansion of the volunteer Advocacy Program matches patients with one Advocate for up to 16 months of care and support.  Her initiatives include: STI testing and treatment, Sexual Integrity Program and Fatherhood Coaching.
Janet is married to David for 32 years and they have 4 children and one grandson. Her life verse is Colossians 3:16.