Volunteer Orientation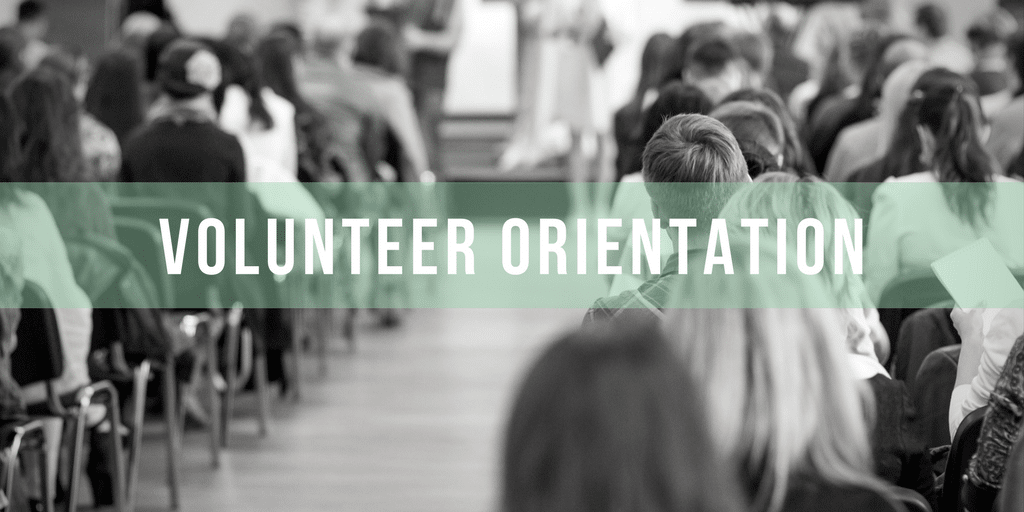 Our quarterly Orientations are designed to hep you understand the scope, the mission and the world in which PRC operates. This informative 2 hour presentation is led by Janet Custer the Executive Director and will end with a question and answer time.
All future volunteers or employees of PRC are required to attend.
Please join us for our quarterly Orientation
Friday, November 10th from 12-2 pm
at River of Life Church
21580 River Ranch Rd, Estero
*Light lunch provided.
Contact Kim Buchanan to attend. kbuchanan@prcnaples.org
The required Advocate Training for those attending Orientation and wanting to go further will be
November 13-15th from 10-3pm
at River of Life Church
---
The next quarterly Orientation will be
Friday, November 10th from 1-3 pm
at River of Life Church
21580 River Ranch Rd, Estero
Contact Kim Buchanan to attend. kbuchanan@prcnaples.org
Advocate training for those attending Orientation and wanting to go further will be
November 13th-15th from 10-3pm
at River of Life Church