Join Our Team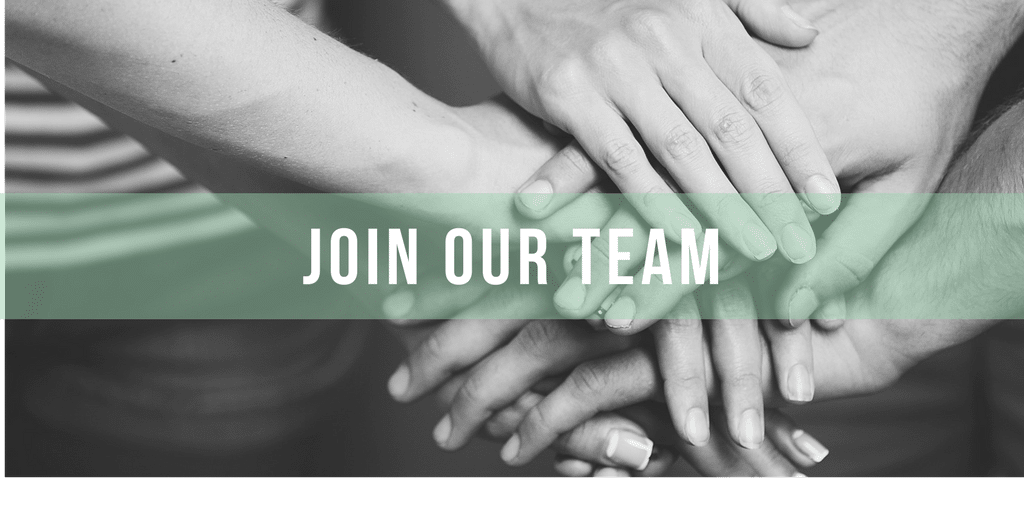 Click here for information about our next orientation.
83% of women who chose abortion say that if just ONE person had supported them in another decision, they would have chosen life for their babies.
Could you be the one?
     If so, we have many opportunities for you!
To begin this process, simply fill out the forms bellow and send them back.




Our Education Assistant will contact you with further details and the date for our next Orientation.