Guest House
Why a Guest House? Preview our Case Study below.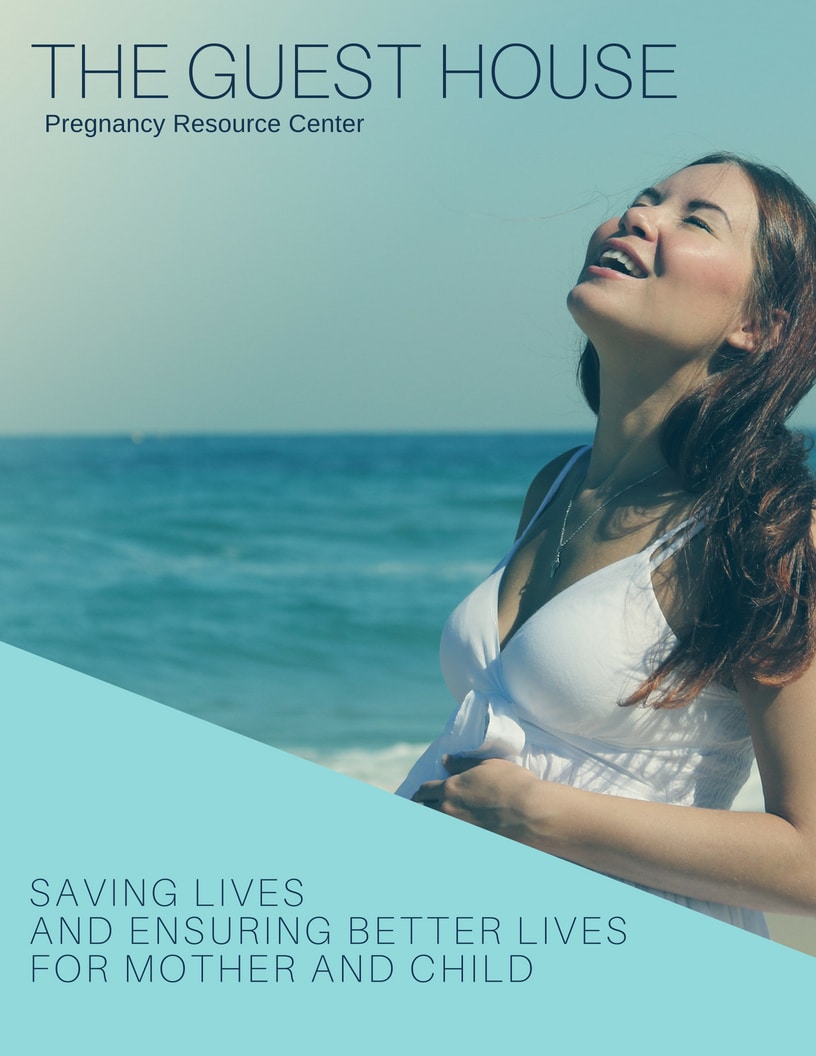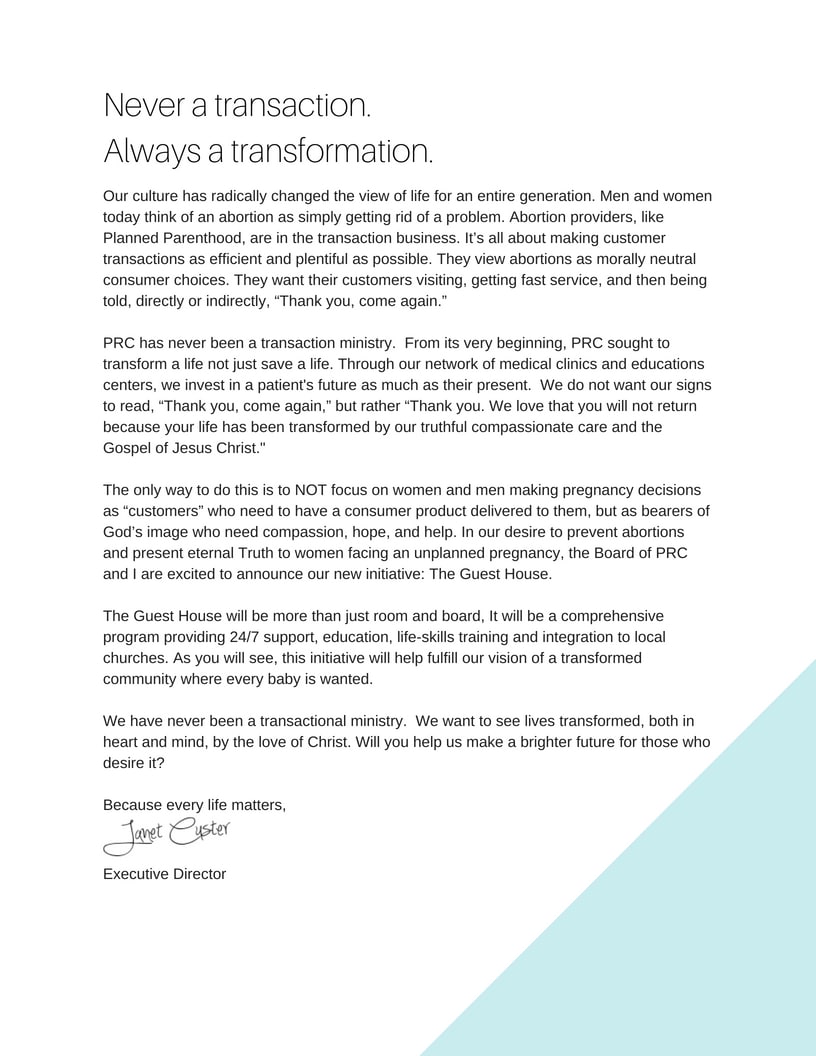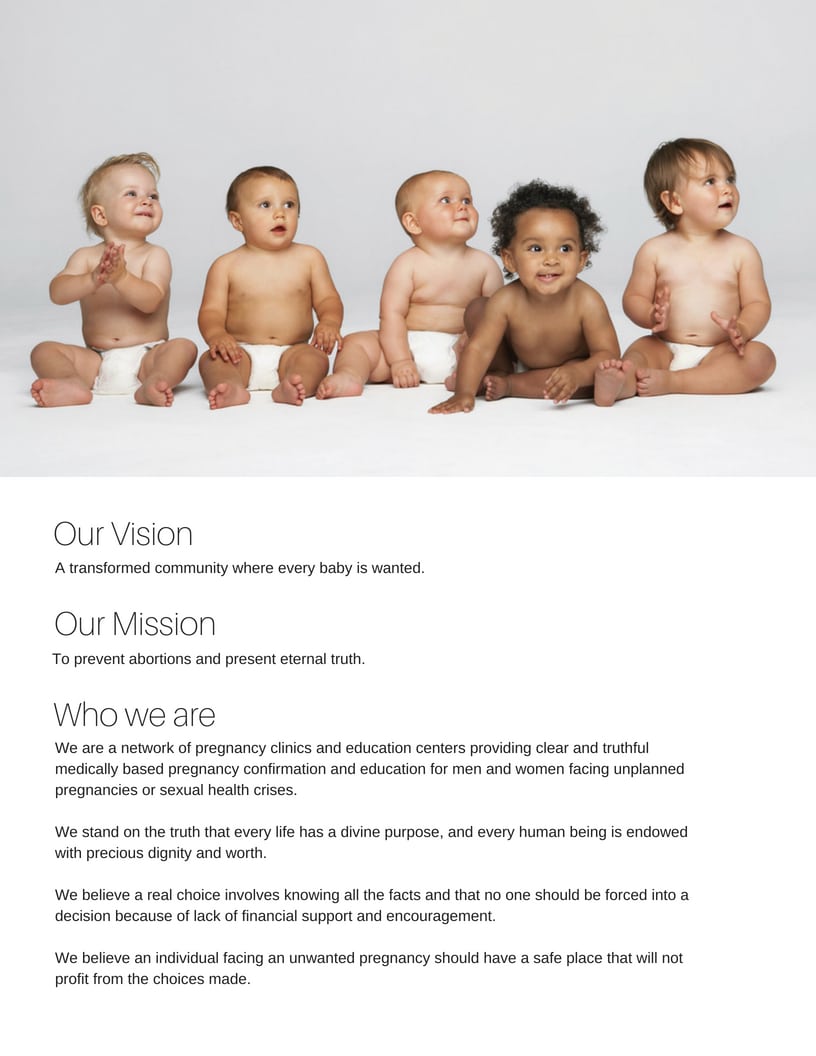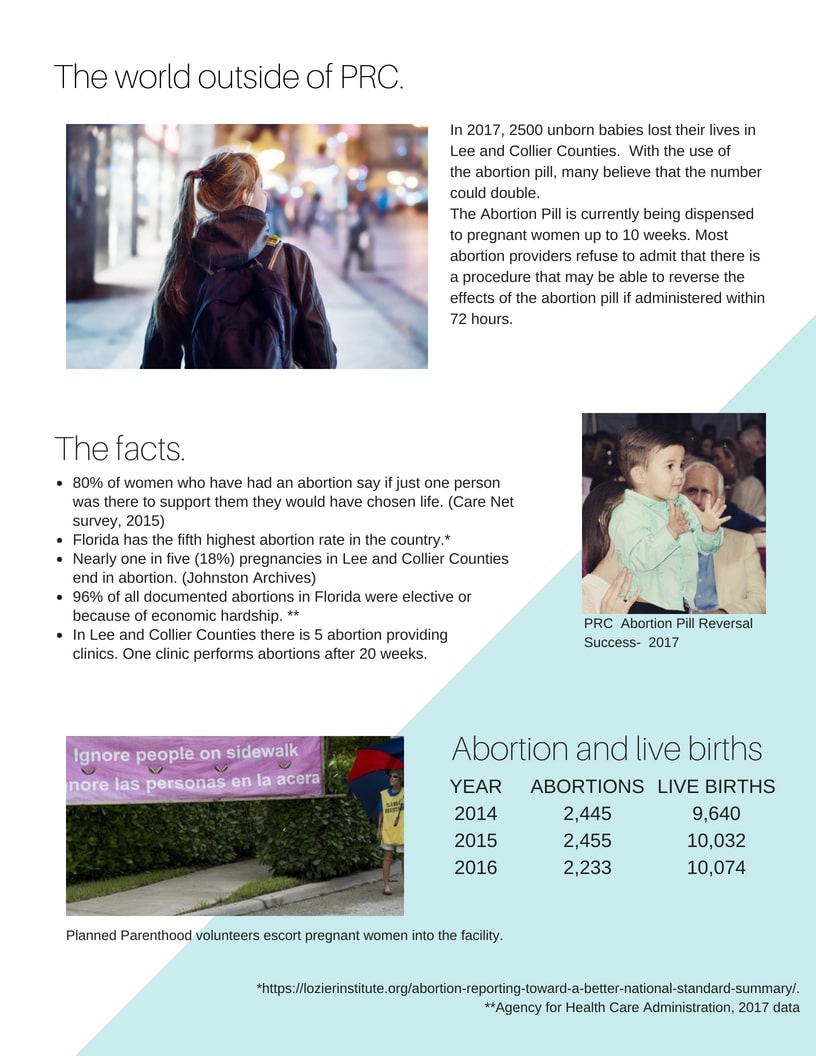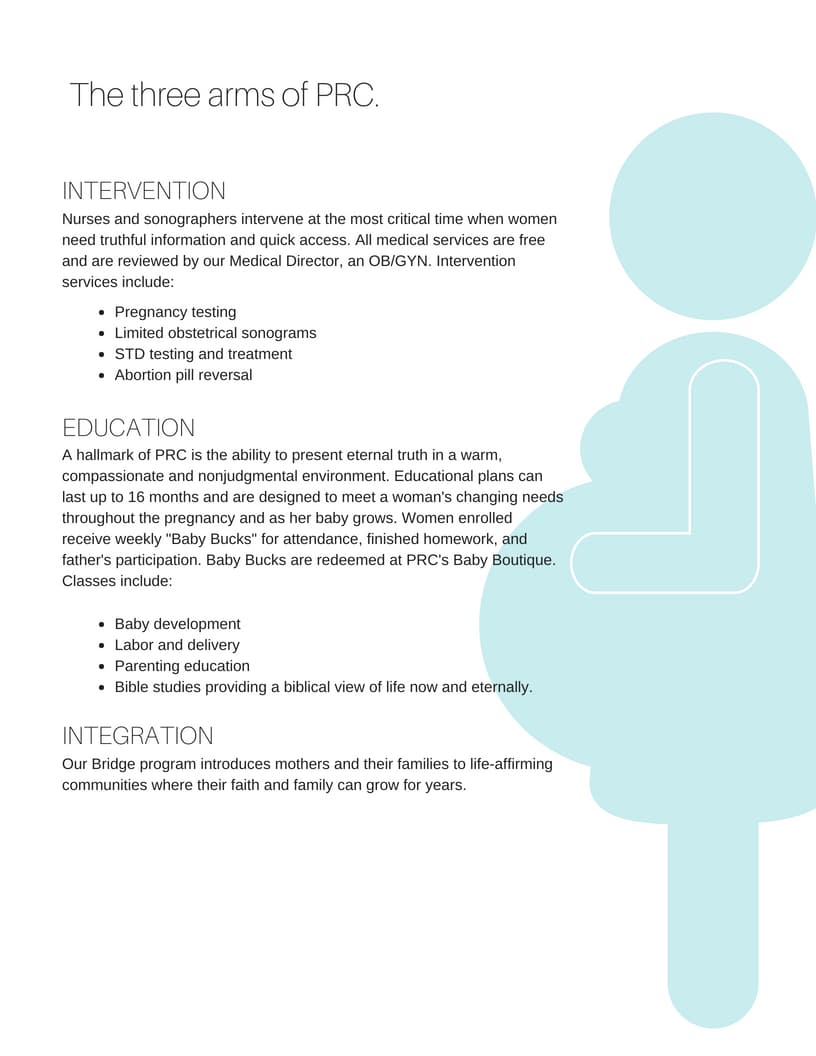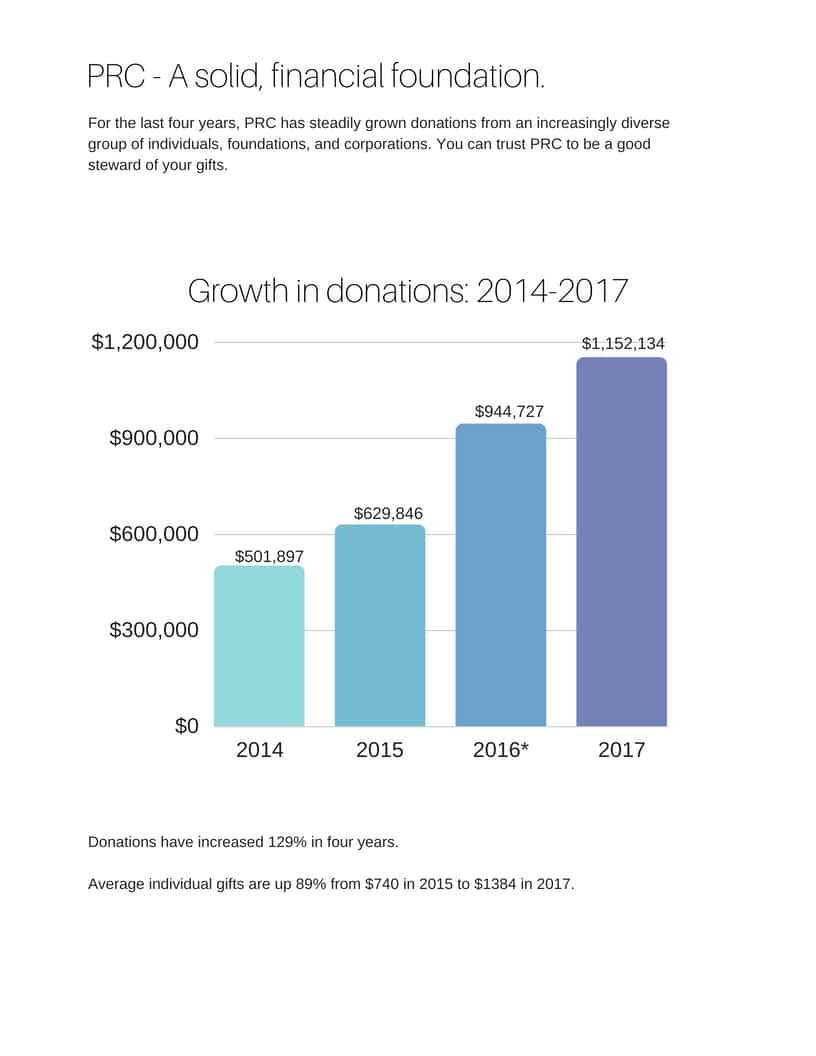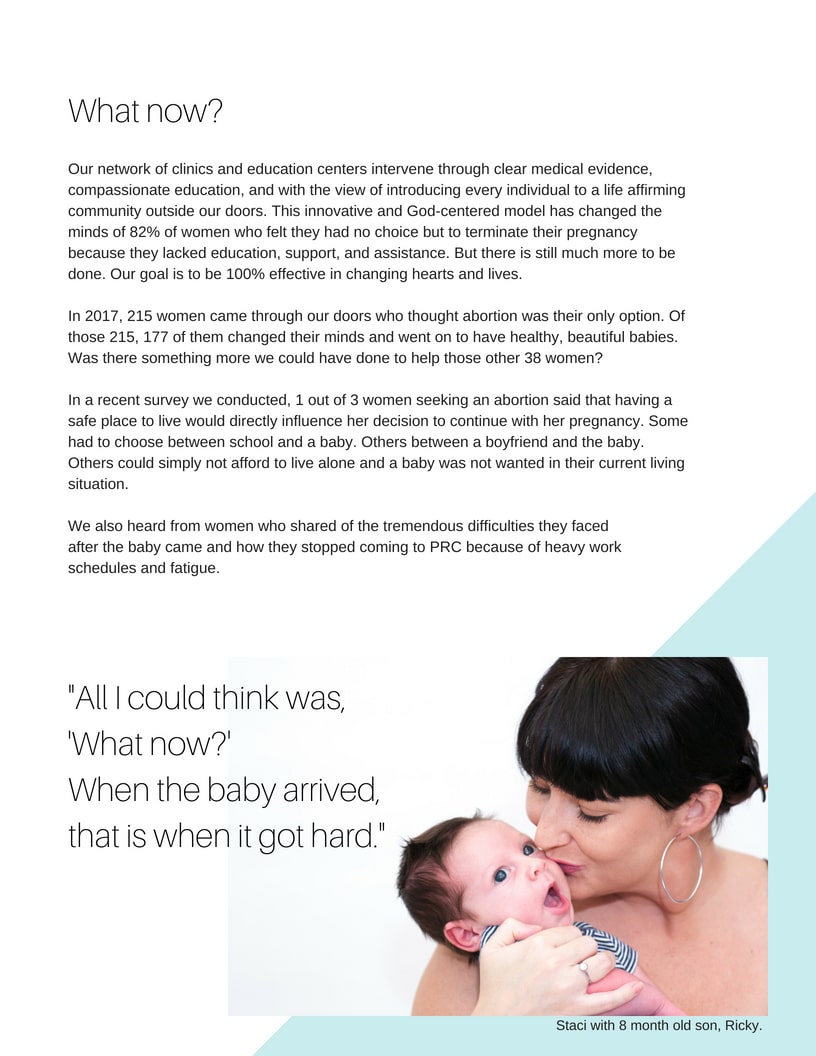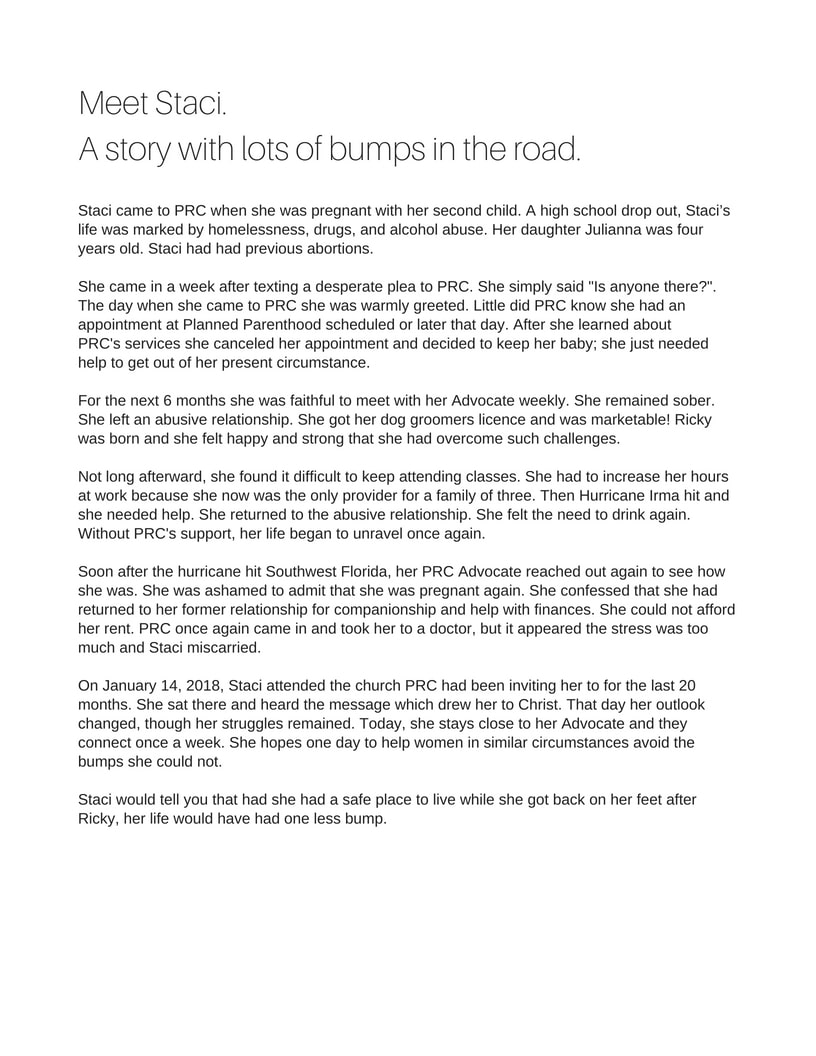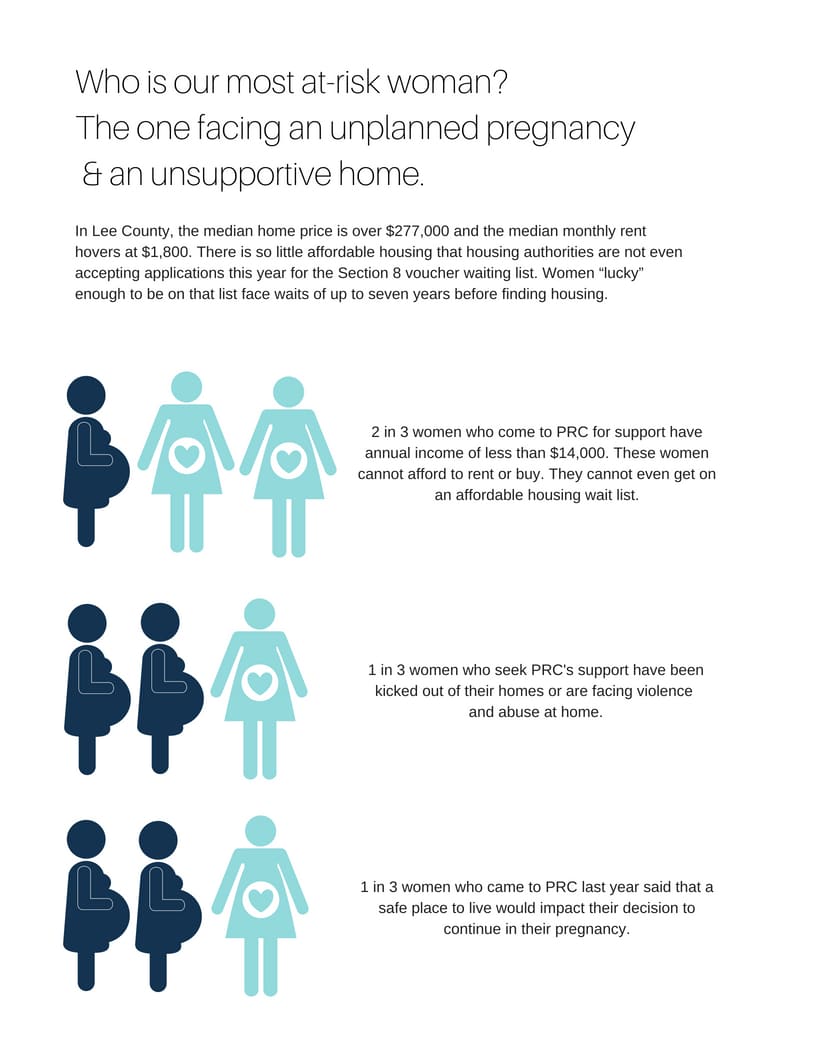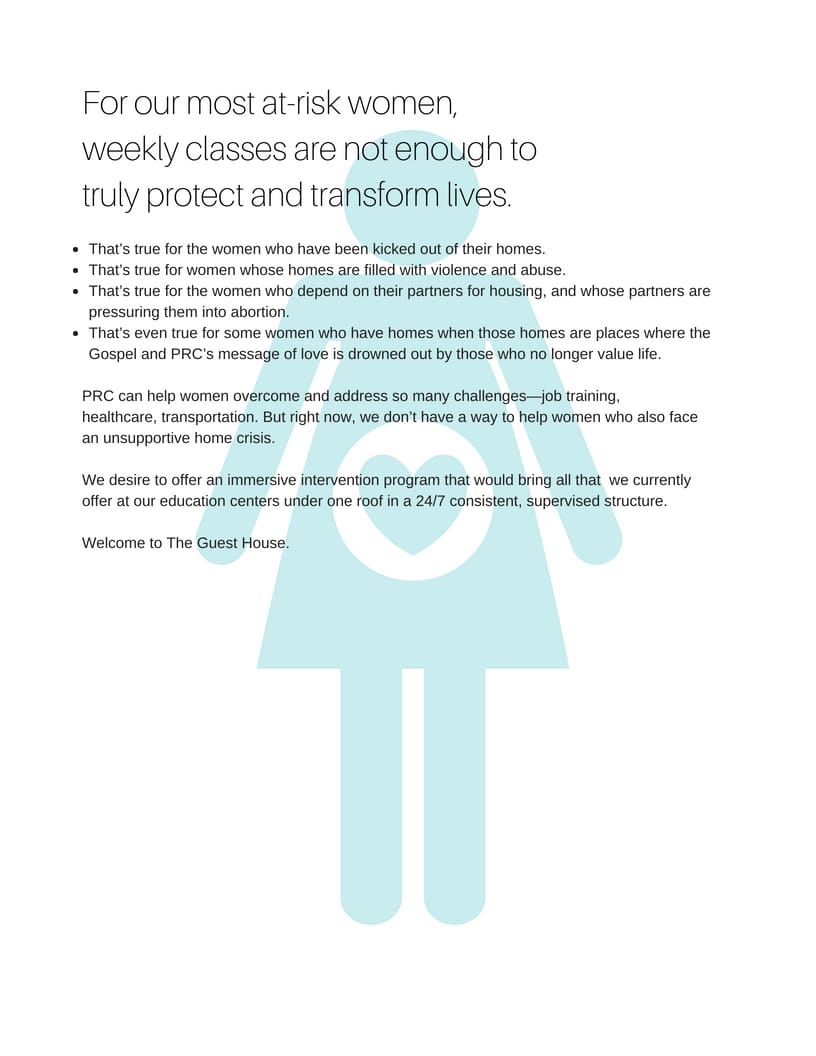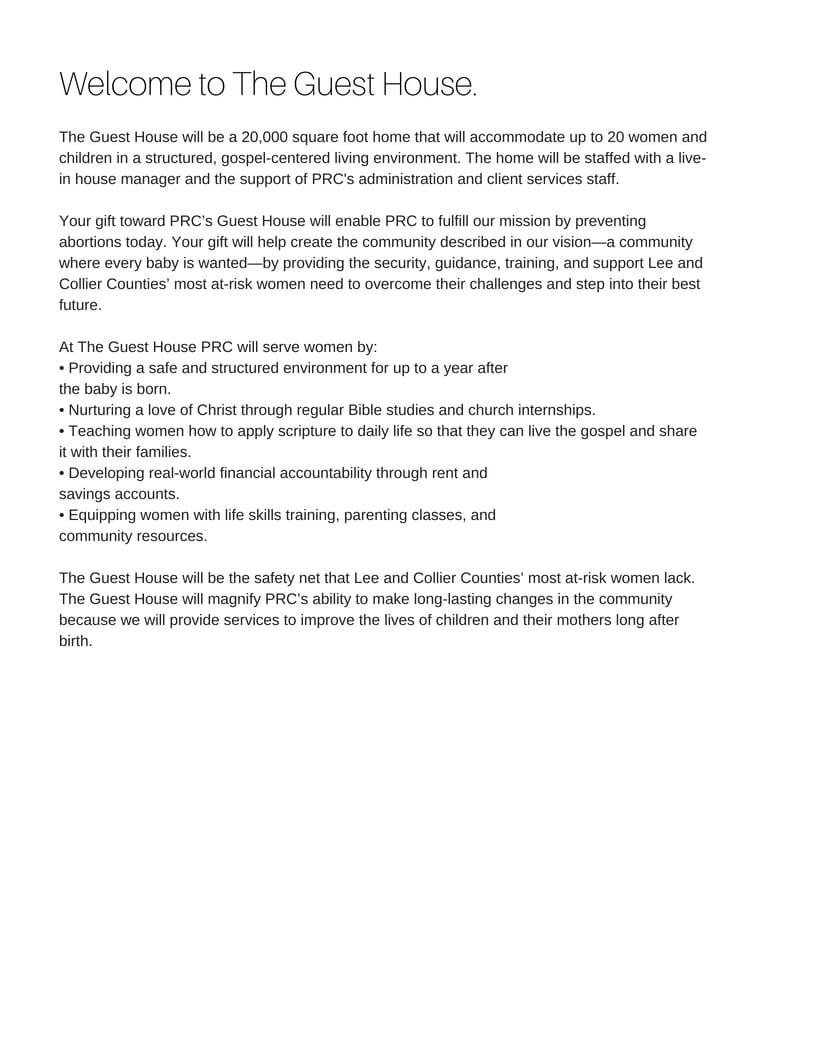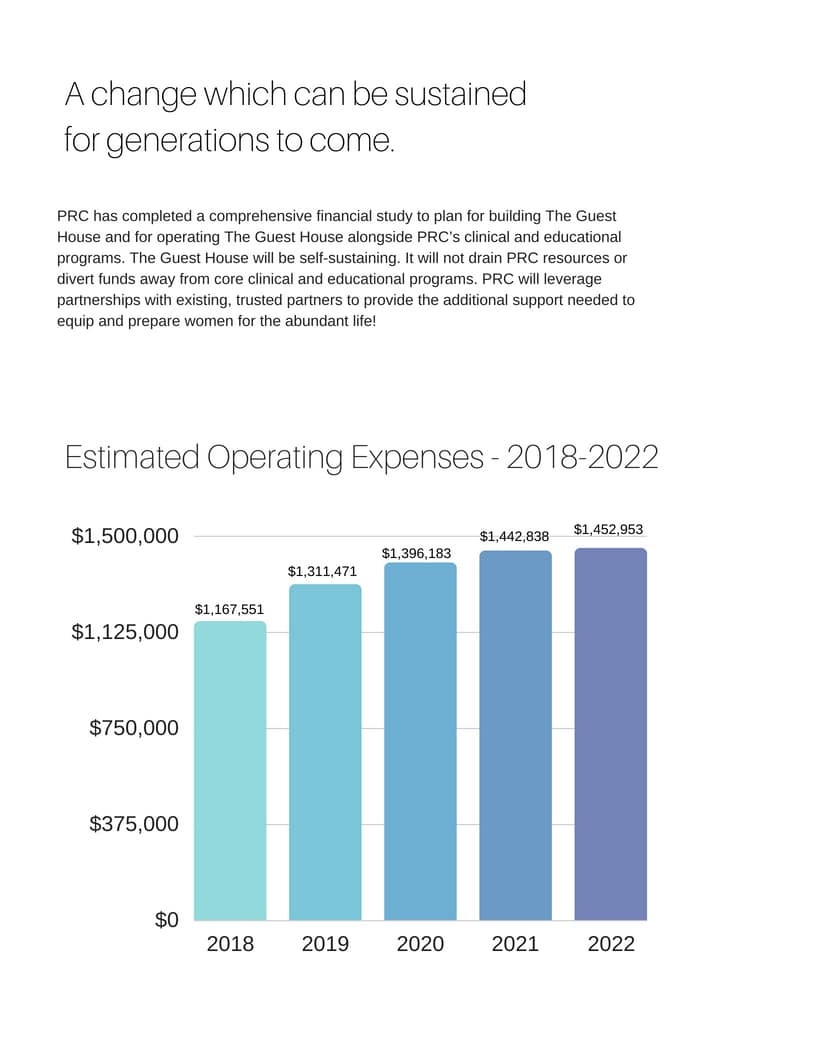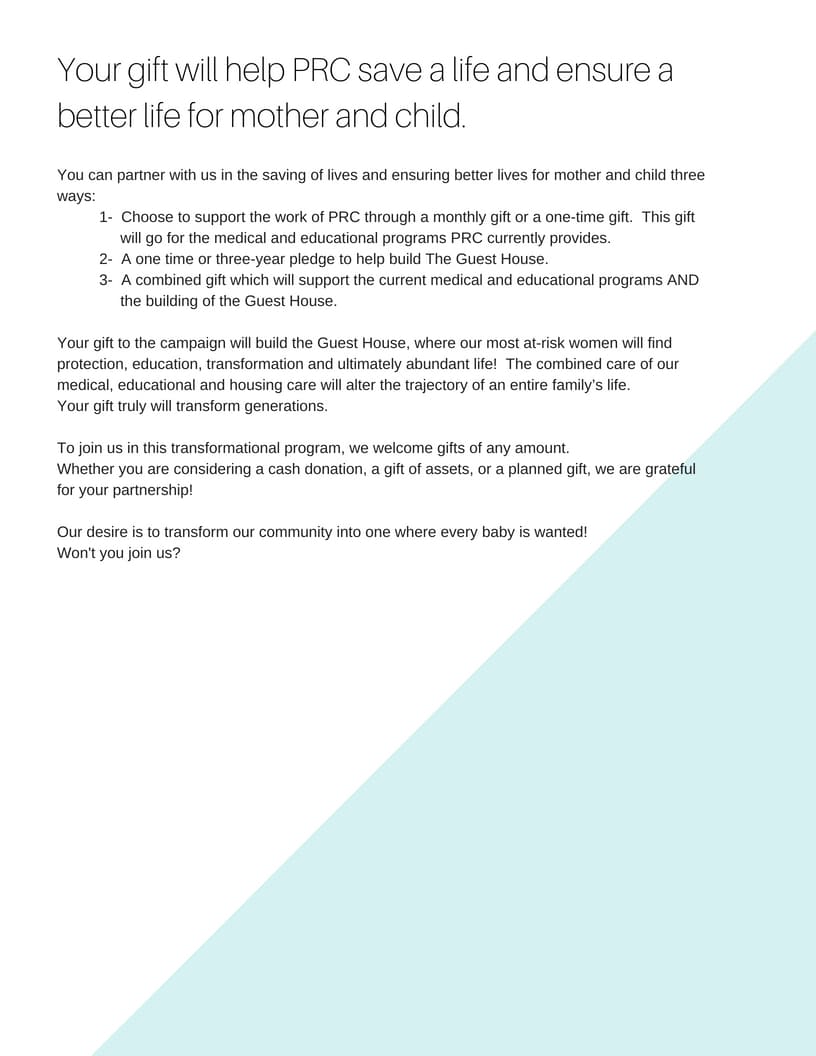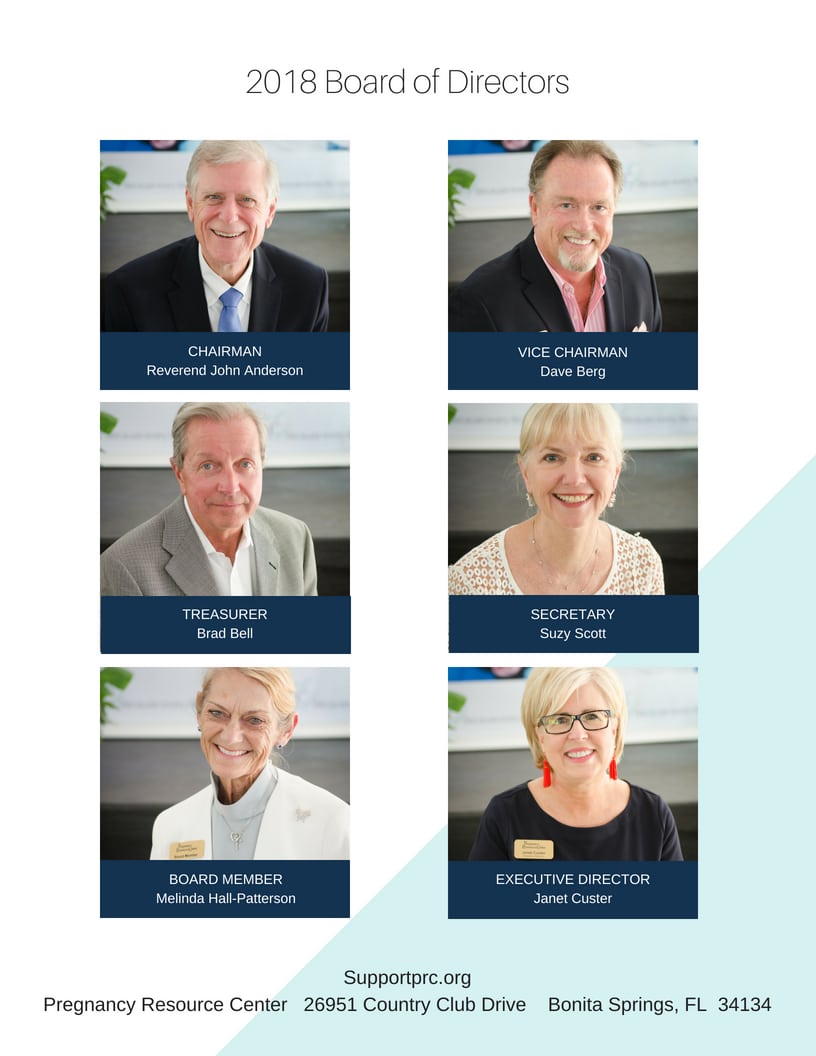 Who is PRC, and why is this Guest House being planned?
We are a network of pregnancy clinics and education centers providing clear and truthful medical based pregnancy confirmation and education for men and women facing unplanned pregnancy or sexual health crisis. We stand on the truth that every life has a divine purpose, and every human is endowed with precious dignity and worth. We believe a real choice involves knowing all the facts and no one should be forced to decide because they lack support and encouragement. We serve all women without discrimination. 
PRC's home-program will be a holistic, comprehensive program providing 24/7 support, education, job training, and integration to local churches.
The house will serve women by:
Providing a safe and structured environment for up to a year after the baby is born.
Nurturing a love of Christ through regular Bible studies and church internships.
Equipping women to live independent, productive lives that enhance a community and build the future of Estero.
Establishing financial accountability as women maintain jobs and contribute to a savings account which they can access upon graduation.
Targeting prenatal care, parenting classes, and child development in order to empower women toward successful parenting
How is the property presently zoned? What does that mean?
The property is currently zoned for AG2, which means PRC will have to apply for rezoning. 
How big will the Guest House be? How does that compare with building single-family houses here instead? 
We are currently working with our architect to design a beautiful home which will enhance and serve the community.
Will it be open to women with children?
Fifty-nine percent of abortions in 2014 were obtained by women who had had at least one birth.*  PRC seeks to help in such situations by allowing women with up to 2 children under the age of 5 to find support and care for themselves and their children.
Will this bring more traffic onto our road? 
PRC is currently conducting a traffic impact study.  Our desire is to protect and preserve the quality of life in the Villages of Estero.
Would people be arriving at all hours of the night?
PRC believes the best life is a disciplined life and one that puts others first.  Guests of the home will live by "house rules" which preserves harmony, unity, and builds maturity.  Curfew will be in place as well as a resident assistant who will live there.
Is this going to be a clinic?
No. There will be no medical services provided at the house. 
Is this going to have offices?
Yes. To provide further support, PRC's administrative staff will be located in-house.
*Jerman J, Jones RK and Onda T, Characteristics of U.S. Abortion Patients in 2014 and Changes Since 2008, New York: Guttmacher Institute, 2016.