PRC Home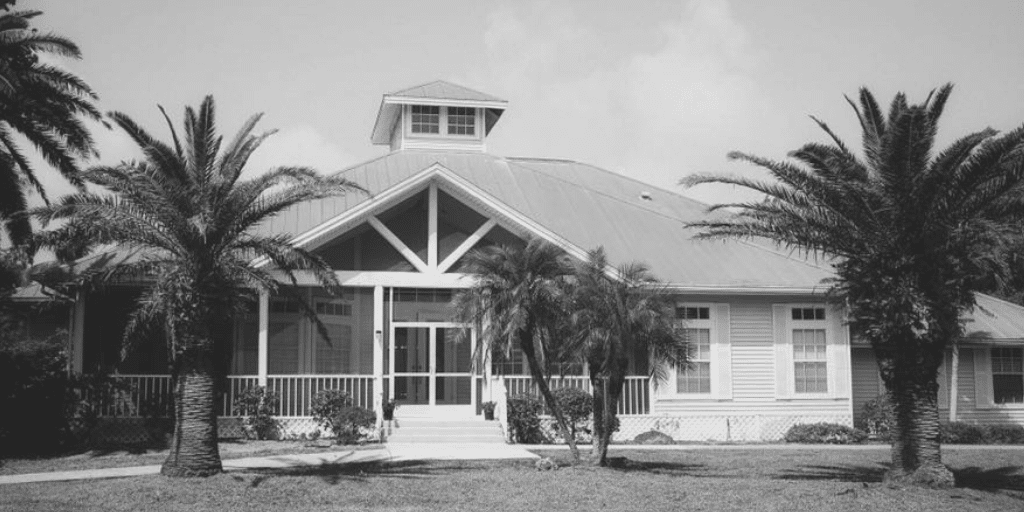 On Tuesday, October 23, 2018, the Pregnancy Resource Center met with the Villages of Estero to conduct an informational meeting regarding the Home.
We appreciate the comments and concerns that were expressed
are working diligently in answering and resolving your questions.


We have come to know there is a lot of misinformation circulating, and this website is our effort to clarify the confusion. If you have any additional questions, please email jcuster@prcnaples.org. 
What is the purpose of this home?
We seek to build a home to provide short-term residential assistance to pregnant women who are in need. This home will be a place where women will be treated with respect, and they will be valued. Women will be encouraged to finish their education with skills-based learning, and have the emotional support needed to build a new life for their baby and themselves.
Will this home be a homeless shelter?
No. A rigorous admissions process will be in place for all applicants.  The home will be limited in space and admission will be based on a personal interview, criminal background check, drug testing, and an off-site medical exam. The home will provide a safety net for women to find the support and care they need to lead vibrant independent lives as they are being immersed in an uplifting environment for a short period of time. All women will enter into an agreement with clear goals setting them up for success going forward. Regular reviews and weekly meetings will keep women moving toward their goal of independent living.
Will this home be a drug and substance abuse rehab center?
No. An initial drug test will be administered upon registration and then random testing will continue throughout their stay. This home will be offered exclusively to women PRC refers, solely from our clinics. PRC Clinics are located only in Southwest Florida specifically, in Estero and Naples.
How many people will live there? Will men live there?
This home will have a limit on the number of women and children who can live there. Up to 40 total residents at one time. Men will NOT be allowed to live on the premises, and male visitors will also have to have a criminal background check before being allowed on the property. Specific visitation will be maintained and only within the reception area during daytime hours.
How secure is the home?
A fence will surround the property with access through a coded electronic gate. Video surveillance will be positioned outside of the home. Inside the home, 3 separate secured access points will be in place with limited access to the living area by only staff and residents.
Will this home bring more traffic?
Our traffic impact study demonstrates that the level of service on River Ranch Road will not change. While we heard concerns about traffic from the neighboring high school, peak travel times for our home will not be when school buses are using River Ranch Road. There will NOT be food service trucks entering the property. Each resident will be required to purchase their food. A strict curfew with a daily schedule of study and work will not allow for much free time. Our residents will pursue a quiet life among their neighbors.
Will this home increase the noise to the community?
In consideration of the neighbors, we are working with the Village of Estero staff on a buffer design that will limit any sight or sound to the adjacent properties.
Will this home create a bigger flooding issue?
No. The proposed project will conform with the Florida Department of Environmental Protection and the South Florida Water Management District's stormwater criteria which limits surface water discharge off of the property to remain equal to or less than pre-development discharges rates. Therefore, the proposed project will not impact the existing River Ranch Road drainage. Any additional concerns regarding the existing drainage along River Ranch Road should be brought to the Village of Estero.